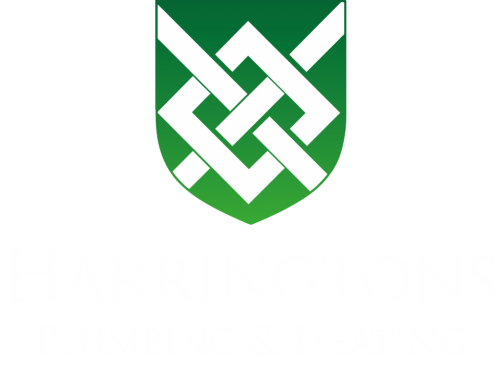 Dedicated to excellence
and service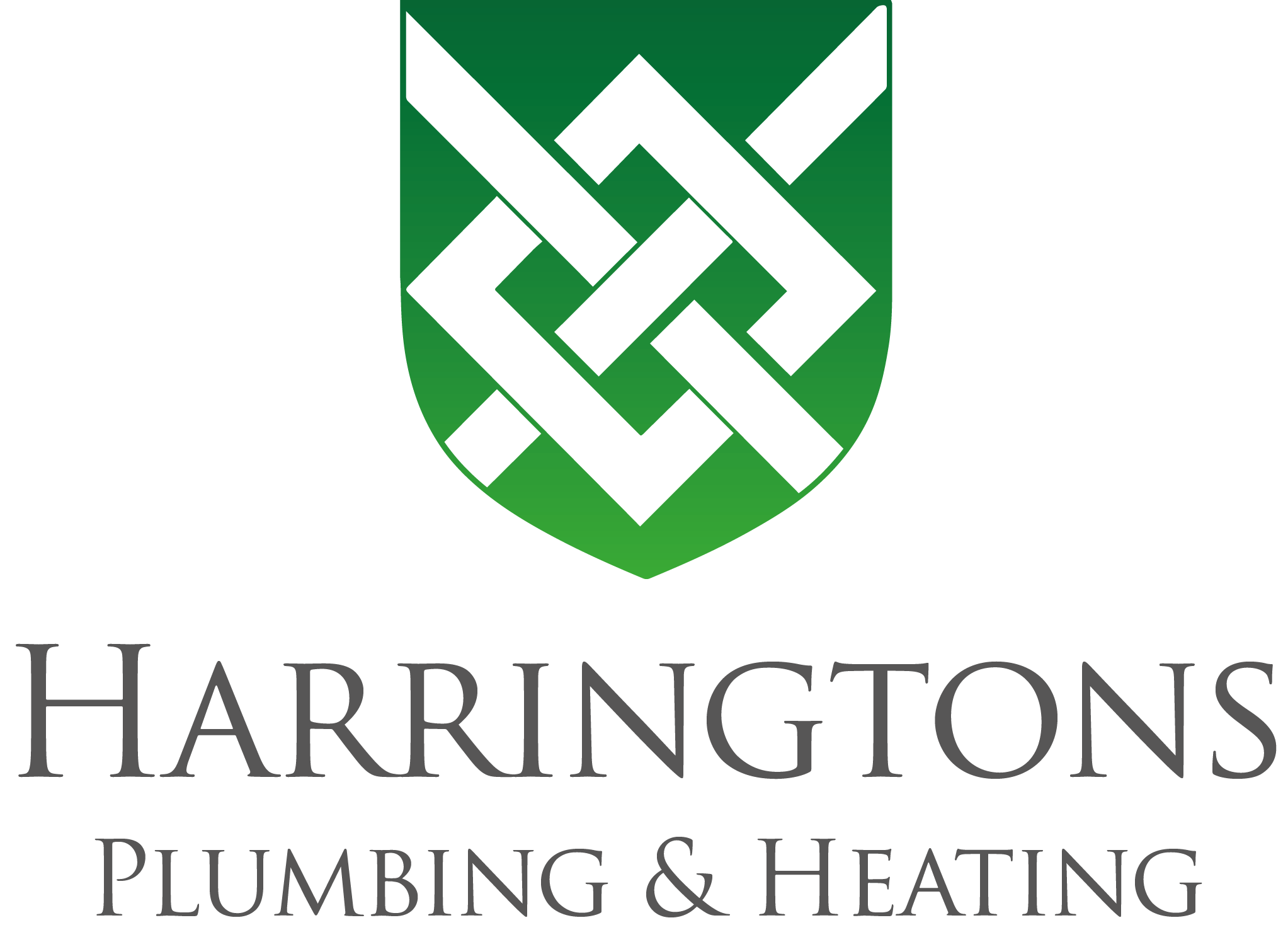 We are a local reliable Gas safe registered Plumbing and Heating Company. For all your plumbing needs, whether its fitting a new tap or installing a new heating system or bathroom, we offer an affordable professional solution. With experience in all areas of plumbing we offer free no pressure advice and estimates. We can help with the design and layout along with the installation of your project.
If we can help you please don't hesitate to contact us.
Here is just a small selection of recently completed projects.
Here are just a few of the many testimonials and recommendations posted.
INSTALL NEW HEATING SYSTEM.

★★★★★

"Great service from quote to finish. Very hardworking professional. Respectful of our family. Trustworthy and reliable. Will use again and would highly recommend."

 Verified by SMS– Customer in Eastbourne ( 1 ) 

INSTALLED NEW HEATING SYSTEM

★★★★★

"Very polite and courteous at all times, Simon kept me informed of progress at all times and explaining what he was doing, finished on time and produced an excellent quality job, he even fixed a problem with the upstairs toilet and did not charge for it even though they were here until 8pm Would definitely use this company again and would highly recommend"

Verified by SMS– Customer in Bexhill-on-Sea 

NEW BOILER FOR HEATING AND HOT WATER

★★★★★

"Simon replaced our boiler and water tank, upgrading the whole water and heating system and flushing through the radiators. He correctly diagnosed the issues with the old system and the difference in water pressure and temperature is amazing. He arrived and finished on time. He overcame the challenges he found in working in our quirky old house. Although this needed an extra part costing £X, we were not charged extra and the final bill was under the estimate. Simon was polite and friendly and took the time to explain the settings so the new system is easy to use."

Verified By Email– Customer in Eastbourne ( 1 )

NEW BOILER AND RADIATORS SUPPLIED AND FITTED

★★★★★

"Couldn't recommend Simon highly enough! He was extremely professional and courteous, and the job was done to a very high standard, even though he gave me the cheapest quote. I would definitely recommend Simon to anyone, it's great to find a reliable and trustworthy tradesman!!"

Verified by SMS– Customer in Polegate ( 1 )

REPLACE BATH WITH WALK IN SHOWER AND ALSO LEAKING WATER OVERFLOW, TAP ETC

★★★★★

"Cannot speak highly enough of Simon. Came out for emergency and also very professional in the bathroom quote. Highly recommended, certainly would use again and again."

Verified By Email– Customer in Eastbourne ( 1 ) 

NEW BOILER FITTED

★★★★★

"Outstanding service. Would recommend Harringtons Plumbing and Heating as we now have a dramatically improved new boiler. Running a bath or having a shower is no longer a chore or worry. Thank you to Simon for all his hard work and making our home much better.

"Verified By Email– Customer in Eastbourne ( 1 ) 

NEW BOILER, FLUE ETC

★★★★★

"Fantastic service. He came highly recommended and I wasn't disappointed. I would definitely recommend this company."

Verified by SMS– Repeat Customer in Polegate ( 2 )

WHOLE PLUMBING AND NEW HEATING SYSTEM

★★★★★

"All work was done to high spec, very clean and very orderly. It was a pleasure having this professional in charge. Cannot recommend him enough. Simply excellent."

Customer in Eastbourne ( 1 ) 

NEW BATHROOM, NEW HEATING SYSTEM

★★★★★

"Reliable, friendly, trustworthy, hardworking, did a great job. Just what was asked for. Would highly recommend them to anyone! Cheers Simon."

Verified by SMS– Customer in Eastbourne ( 1 ) 

CENTRAL HEATING SYSTEM INSTALLATION FOR A GARDEN FLAT

★★★★★

"Simon was excellent, quick with a written quote, and due to other work being postponed he was  able to fit me in quickly. He arrived at 07.00am and finished work at 20.00pm having installed from scratch a central heating system in my very cold flat. Very professional and courteous. Highly recommended.He is extremely busy so you may have to wait but it will be worth it to have him work for you."

Verified by SMS– Customer in Eastbourne ( 1 )
Harringtons Plumbing and Heating
Simon Harrington
90 Churchdale Road, Eastbourne, East Sussex BN22 8RX